3DN ISO-3D WHEY PROTEIN ISOLATE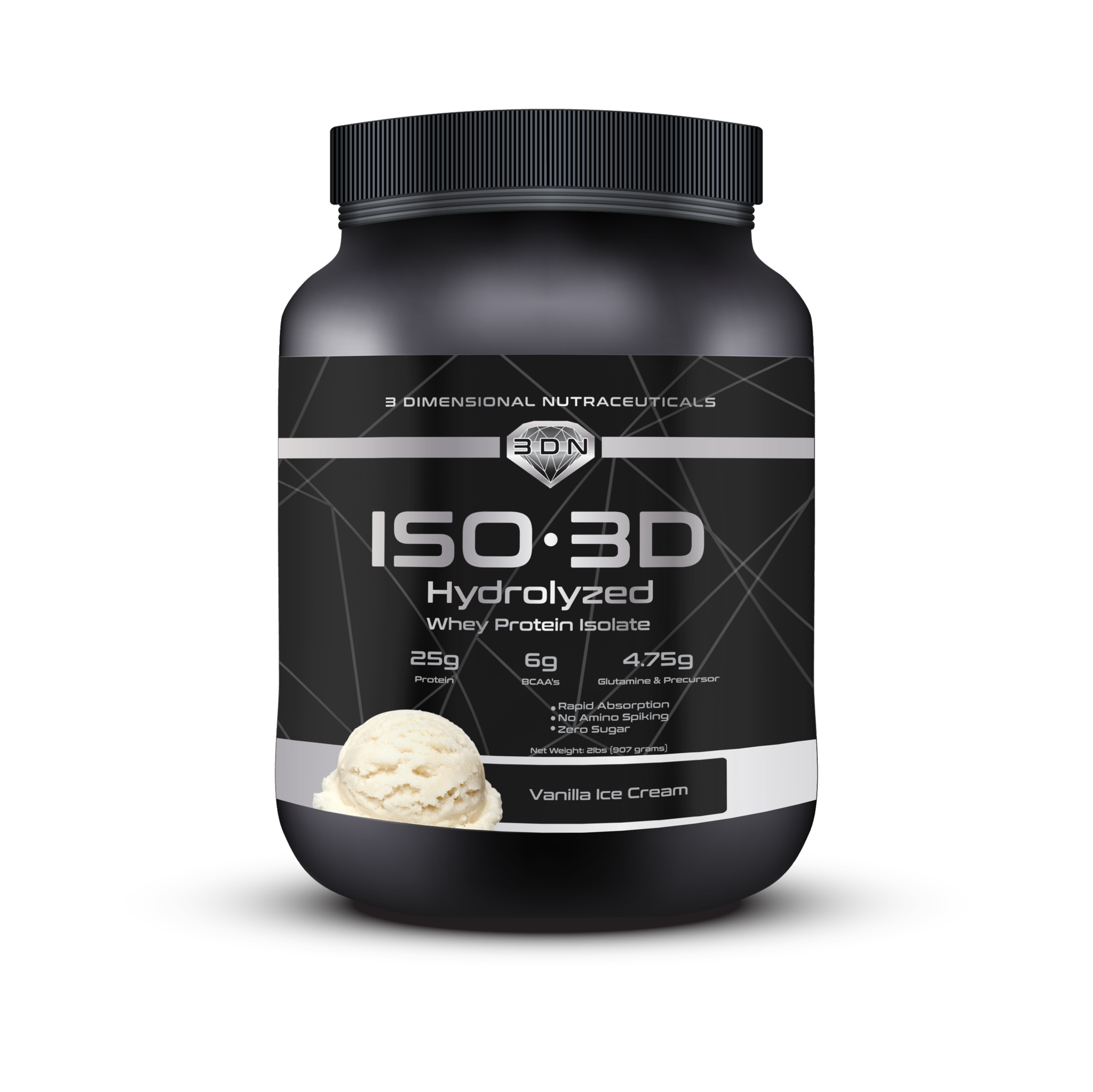 $69.99 $79.99
AMPED SEAL OF APPROVAL
DETAILS:
ISO-3D Whey Protein Isolate is made with hydrolyzed Whey protein isolate to ensure fast digestion and rapid absorption. Iso removes all excess fat, lactose, and carbs during purification. Leaving you with a low calorie, highly concentrated protein with little to no fat, carbohydrates or sugar. ISO-3D utalizes the highest quaity manufacturing processes to create its whey isolate including cross flow-micro filtered, ultrafiltered, diafiltration. ISO-3D comes equip with 7.2g+ of BCAA of protein, and 6g+ of Glutamine and Precursor content to maximize muscle protein synthesis and recovery.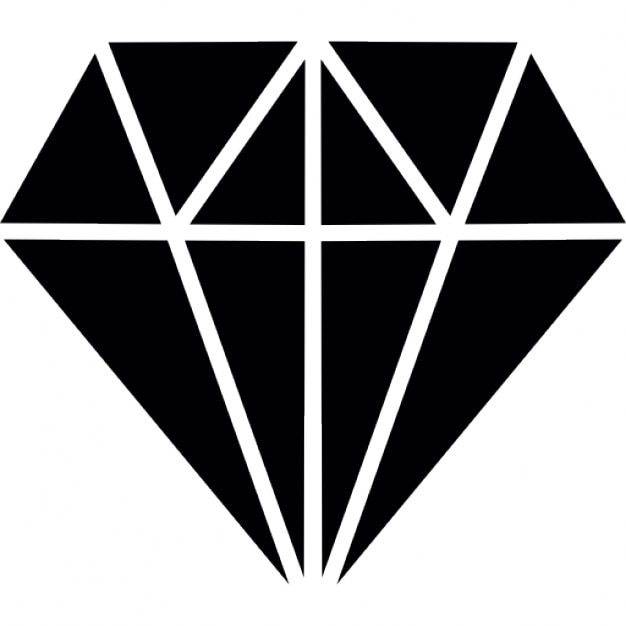 32G PROTEIN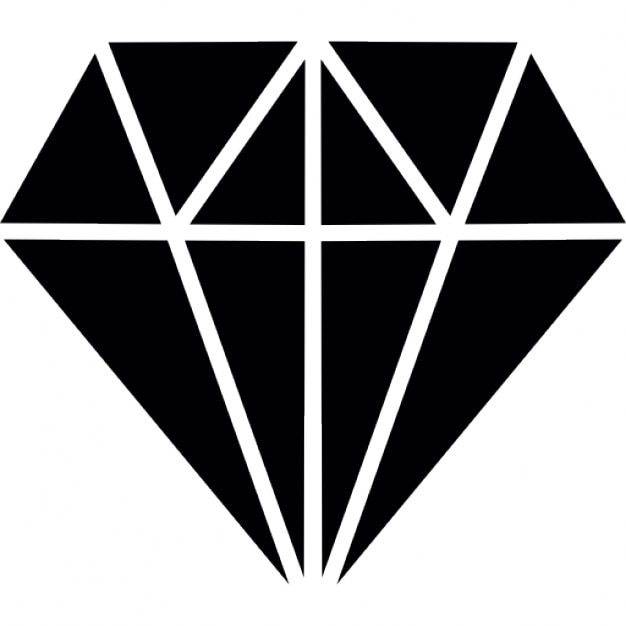 7.2G BCAA'S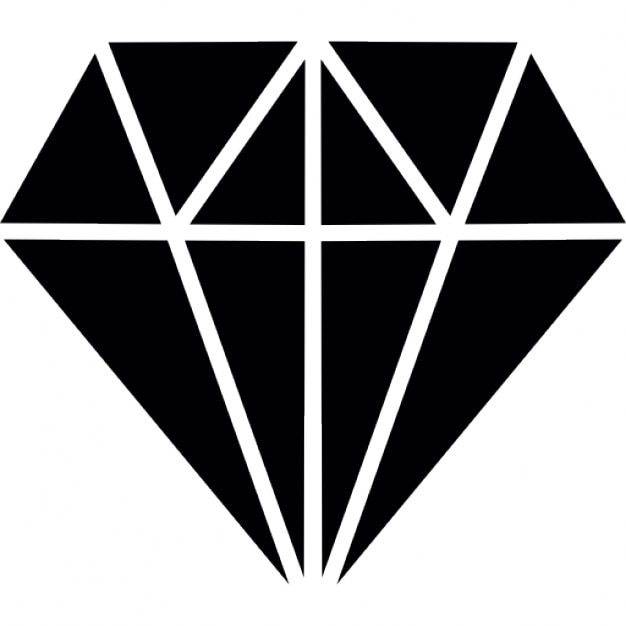 6G GLUTAMINE & PRECURSORS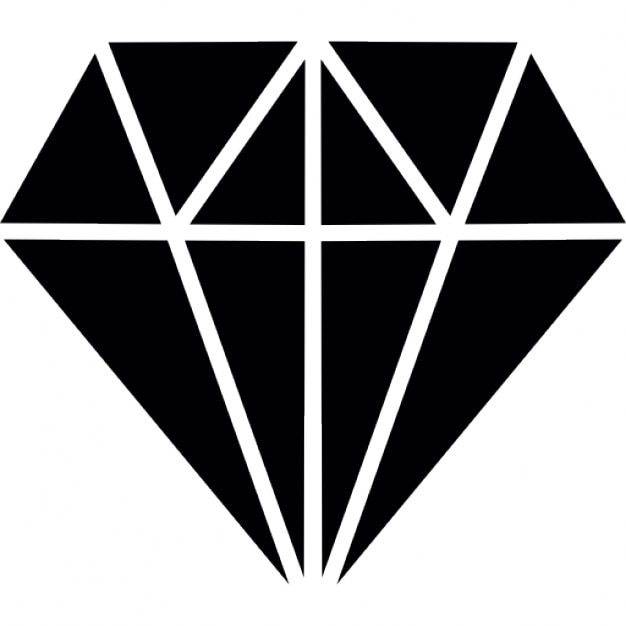 0 FAT, 0 SUGAR, 1G CARBS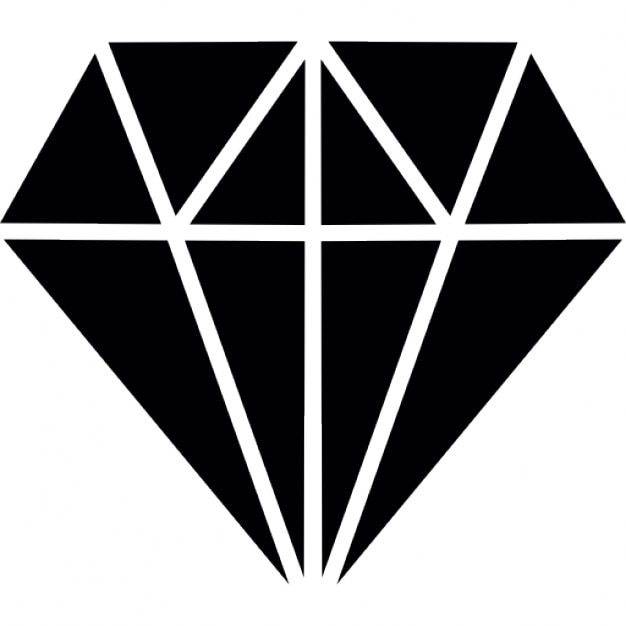 0 Artificial Sweeteners, Flavours or Colours! 
ISO-3D is 100% naturally flavoured, free of artifical ingredients, gluten, and other unnecessary fillers. ISO-3D contains NO Amino Spiking or ingredients reflecting protein inflation and is 100% true to label claims and GMP ceritfied! 
Suggested use: Mix 1 level scoop (35g) into 6-8oz of water or your favorite drink. Drink before workout, after workout, or at any time throughout the day to meet your protein requirements. 
Nutrition Coach standards suggest 1g of protein per pound of body weight.