3DN AMP3D! PRE-WORKOUT *FINAL SALE*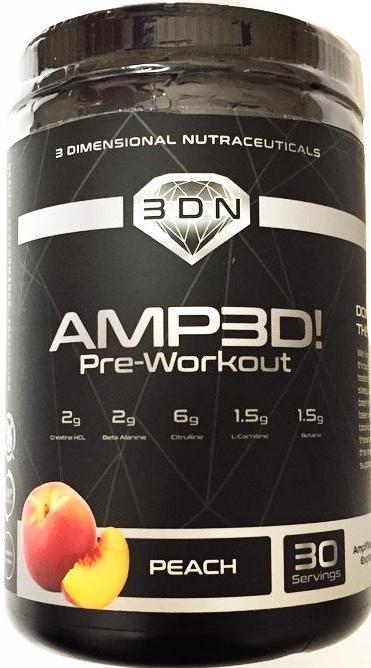 $39.99 $59.99
AMPED SEAL OF APPROVAL
DETAILS: 
Amp3d Delivers a rush of clean energy, focus and strength creating the maximum workout experience. This clinically studied & fully dosed formula boosts performance, increases endurance and strength output while providing extreme muscle pumps . Increase your intensity and start gaining benefits immediately with AMP3D! Pre-Workout.
* THIS PRODUCT CLUMPS DUE TO POTENCY OF INGREDIENTS THAT MAY DRAW MOISTURE. ALL SALES ARE FINAL *
FULLY DOSED PRE-WORKOUT POWERHOUSE!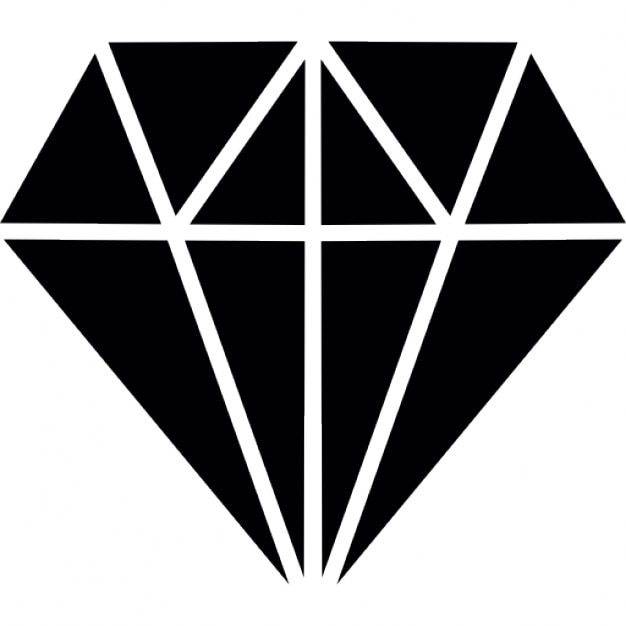 2G CREATINE HCL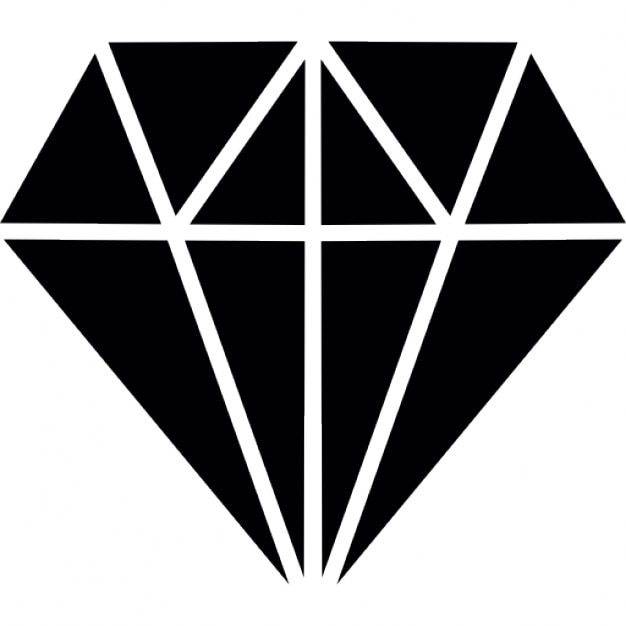 2G BETA ALANINE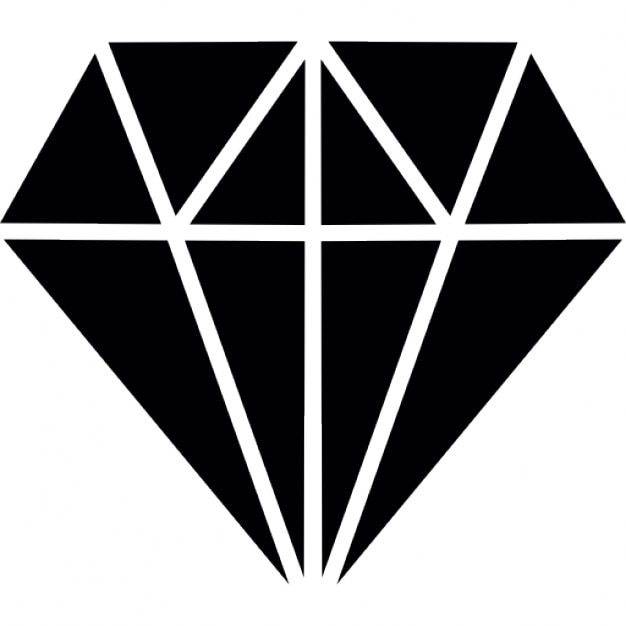 6G L-CITRULLINE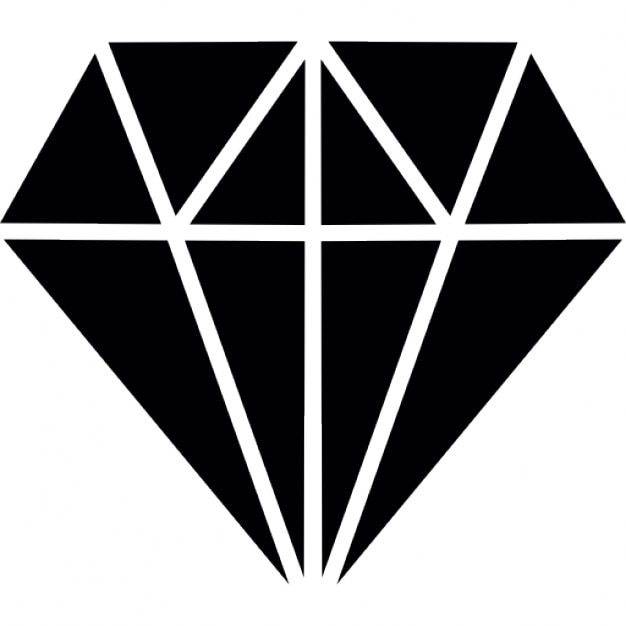 2G TAURINE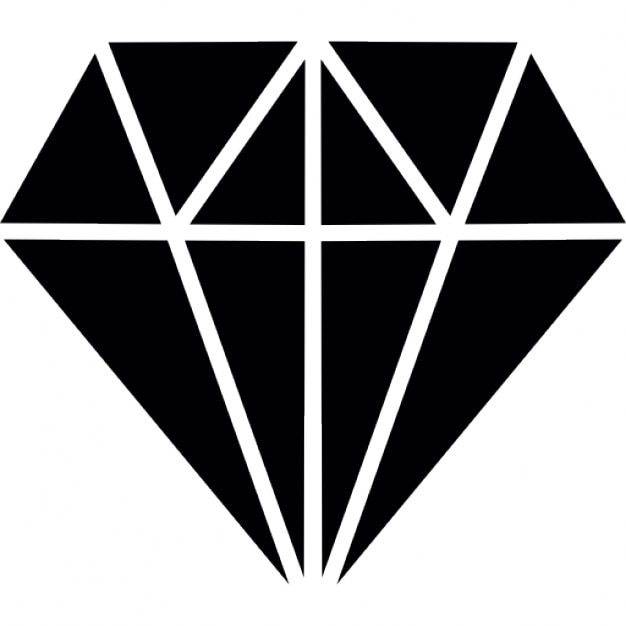 1.5G BETAINE HCL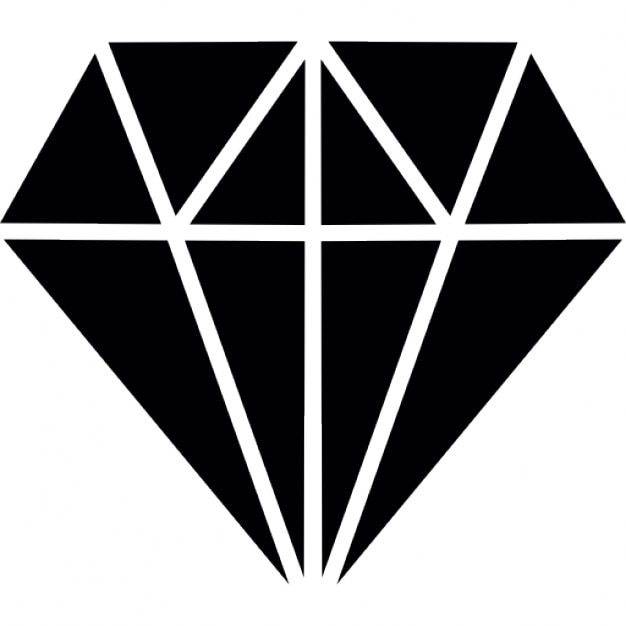 1.5G L-CARNITINE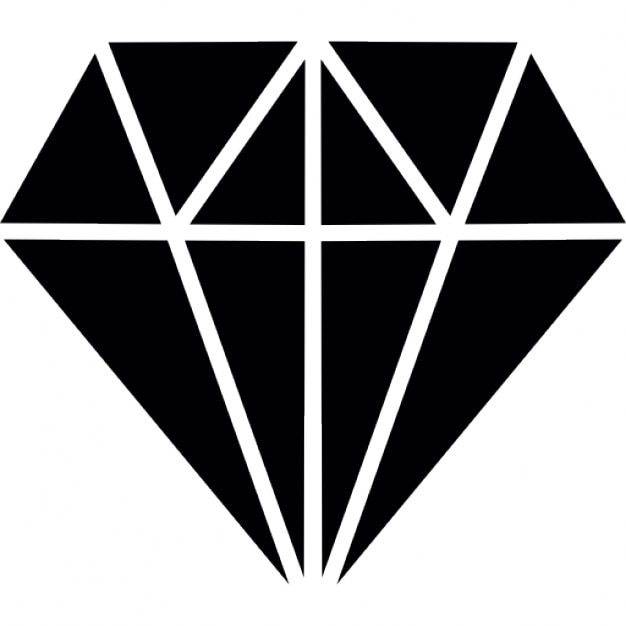 3.1G ENERGY & FOCAL AGENTS
DUE TO THE POTENCY OF INGREDIENTS IN AMP3D! THE POWDER TENDS TO CLUMP AND HARDEN. PLACE THE PRODUCT IN THE FREEZER FOR 24 HOURS, THAW AND BREAK UP CONTENTS WITH A FORK. THE PRODUCT IS STILL GOOD. 
DIRECTIONS: 
Take 1 scoop 20 - 30 minutes prior to training or physical activity. *start with 1/2 a scoop to assess tolerance. 
WARNINGS
THIS PRODUCT IS ONLY INTENDED FOR HEALTHY ADULTS, 18 YEARS OF AGE OR OLDER. Do not use if pregnant, nursing, currently taking PDE5 inhibitors or nitrates for chest pain. Do not take this product before consulting a licensed, qualified, health care professional if you are taking any other dietary supplement, prescription drug or over-the-counter medication; or if, you suspect you have or have been trated for, diagnosed with or have a family history of, any medical condition. This product contains caffeine and should not be used in combination with caffeine or stimulants from other sources. This product contains Beta Alanine* which can cause a temporary tingling sensation or flush. Discontinue use 2 weeks prior to surgery. Immediately discontinue use and contact a medical doctor if you experience any adverse reaction to this product. Do not use this product continuously for more than 8 weeks. Do not use if safety seal is broken or missing. Store in a cool dry place. KEEP OUT OF REACH OF CHILDREN. This product is sold by weight, not volume. Some settling of powder may occur during shipping and handling, which may affect the density of powder. This product contains the servings indicated when measured exactly by weight.