3DN SCULP3D!
Sold Out
AMPED SEAL OF APPROVAL
DETAILS:
SCULP3D! is clinically formulated to sculpt your body fast. This weight loss & hardening matrix maximizes lean muscle, while providing the energy your body needs to burn fat. Sculpt optimizes the hormonal environment to maximize fat burning while increasing strength, performance and muscle fullness. Transform your body with SCULP3D!
HIGHLIGHTS: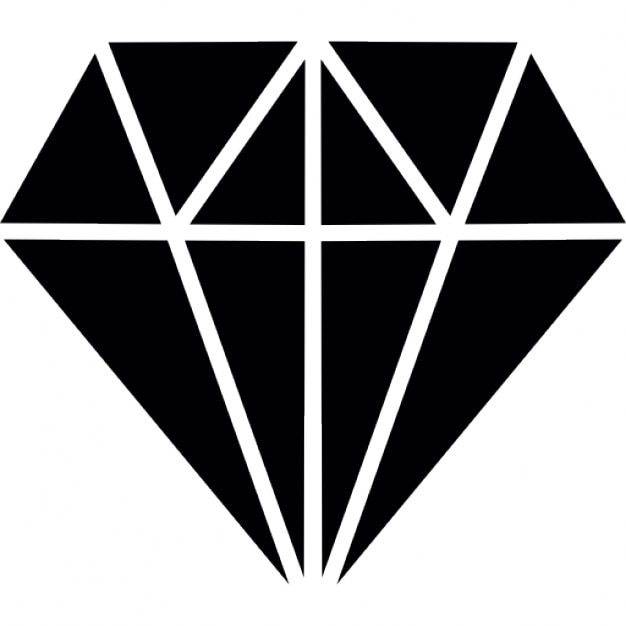 125MG TORABOLIC̴  (Trigonella foenum-graecum)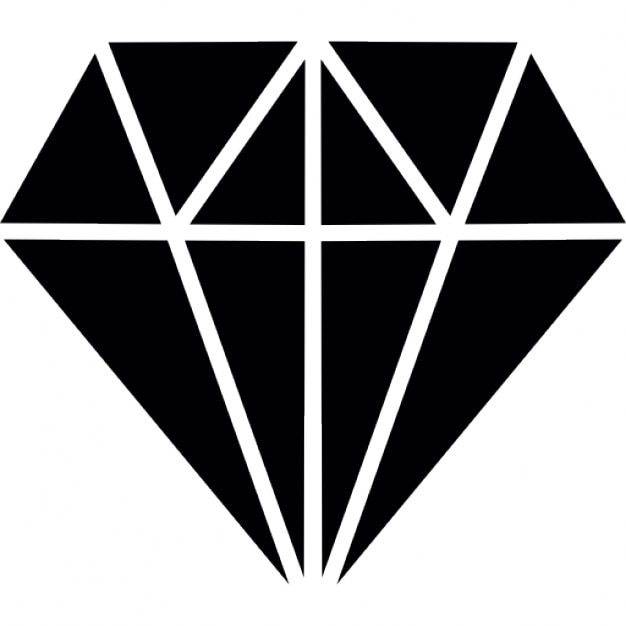 00MG DIM (Dynodlymethane)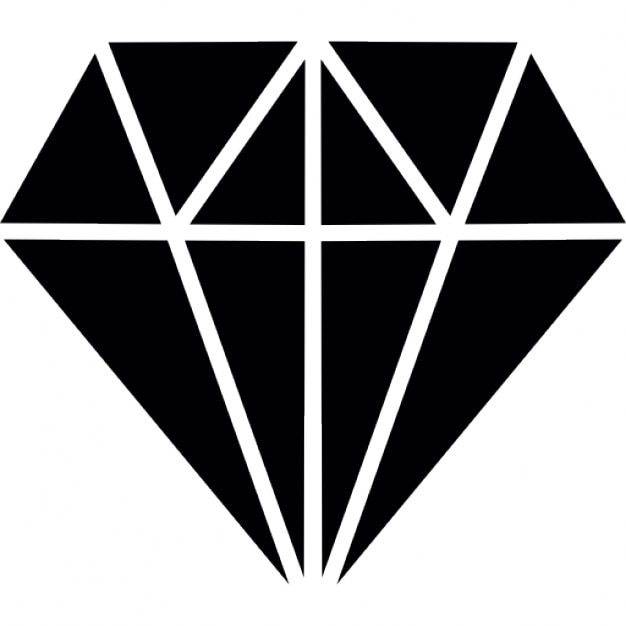 125MG GREEN TEA EXTRACT (STD 4:1)̴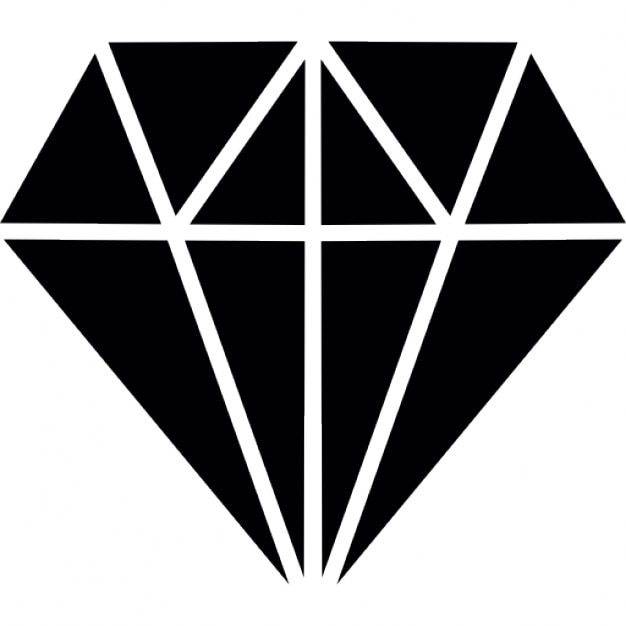 50MG CITRUS AURANTIUM (Synephrine)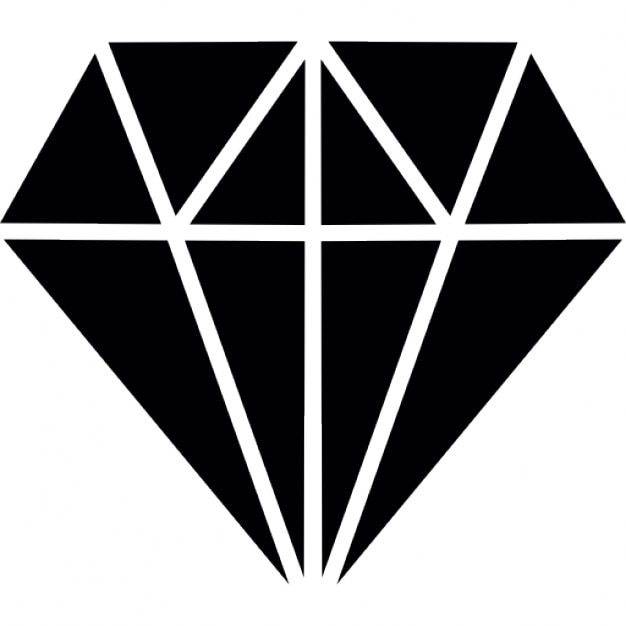 150MG CAFFEINE
DIRECTIONS:
Take 1 serving daily ̴Ì_before training or in the morning on an empty stomach. Take with food in the case of GI discomfort.̴Ì_
̴Ì_
̴Ì_
WARNING: NOT FOR USE BY INDIVIDUALS UNDER THE AGE OF 18 YEARS. DO NOT USE IF YOU ARE PREGNANT OR NURSING. THIS PRODUCT CAN RAISE BLOOD PRESSURE AND INTERFERE WITH OTHER DRUGS YOU MAY BE TAKING. TALK TO YOUR DOCTOR ABOUT THIS PRODUCT.

SALE TO PERSONS 17 YEARS OF AGE OR YOUNGER IS PROHIBITED.

INDIVIDUALS WHO CONSUME CAFFEINE WITH THIS PRODUCT MAY EXPERIENCE SERIOUS ADVERSE HEALTH EFFECTS. INDIVIDUALS WHO ARE SENSITIVE TO THE EFFECTS OF CAFFEINE SHOULD CONSULT A LICENSED HEALTH CARE PROFESSIONAL BEFORE CONSUMING THIS PRODUCT. DO NOT CONSUME SYNEPHRINE OR CAFFEINE FROM OTHER SOURCES, INCLUDING BUT NOT LIMITED
TO, COFFEE, TEA, SODA OR OTHER DIETARY PRODUCTS OR MEDICATIONS CONTAINING CAFFEINE OR PHENYLEPHRINE. DO NOT USE FOR MORE THAN 8 WEEKS. CONSULT WITH YOUR PHYSICIAN PRIOR TO USE IF YOU ARE TAKING MEDICATION, INCLUDING BUT NOT LIMITED TO MAOI INHIBITORS, ASPIRIN, ANTIDEPRESSANTS, NON-STEROIDAL ANTI-INFLAMMATORY DRUGS OR PRODUCTS CONTAINING PHENYLEPHRINE, EPHEDRINE, PSEUDO-EPHEDRINE, OR OTHER STIMULANTS. CONSULT YOUR PHYSICIAN PRIOR TO USE IF YOU HAVE A MEDICAL CONDITION, INCLUDING BUT NOT LIMITED TO, HEART, LIVER, KIDNEY, OR THYROID DISEASE, PSYCHIATRIC OR EPILEPTIC DISORDERS, DIFFICULTY URINATING, DIABETES, HIGH BLOOD PRESSURE, CARDIAC ARRHYTHMIA, RECURRENT HEADACHES, ENLARGED PROSTATE OR GLAUCOMA. DISCONTINUE 2 WEEKS PRIOR TO SURGERY OR IF YOU EXPERIENCE RAPID HEART BEAT, DIZZINESS, SEVERE HEADACHE OR SHORTNESS OF BREATH. IN CASE OF ACCIDENTAL OVERDOSE, SEEK PROFESSIONAL ASSISTANCE OR CONTACT A POISON CONTROL CENTER IMMEDIATELY. AVOID ALCOHOL WHILE TAKING THIS PRODUCT. EXCEEDING RECOMMENDED SERVING MAY CAUSE SERIOUS ADVERSE HEALTH EFFECTS, INCLUDING HEART ATTACK AND STROKE. IMPROPER USE OF THIS PRODUCT MAY BE HAZARDOUS TO A PERSON'S HEALTH.
TORABOLIC̴å¬ is a lean mass building dietary supplement. It promotes anabolic activity without any androgenic effect. This product has been clinically tested.