NUTS N MORE PROTEIN PEANUT BUTTER SPREADS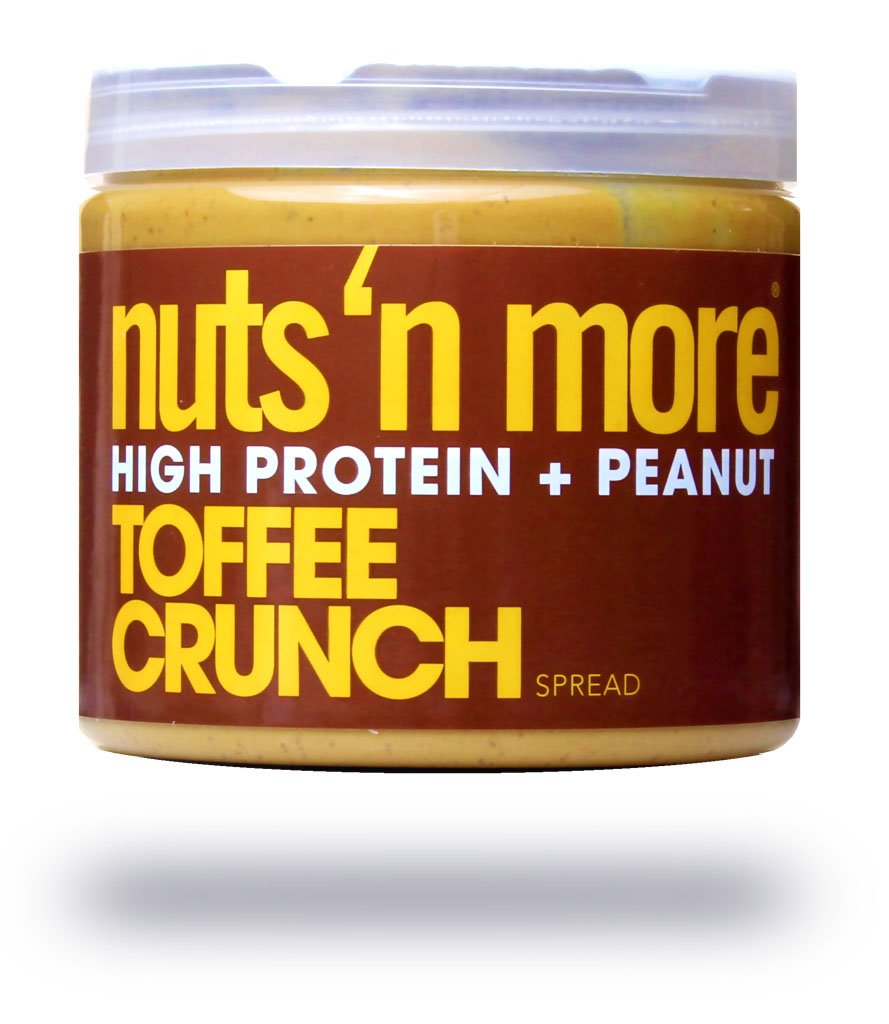 $17.59 $18.99
AMPED SEAL OF APPROVAL
DETAILS:
FIRST OF ITS KIND, HIGH PROTEIN FORTIFIED NUT BUTTERS! 
High Protein Nut Butter formula helping you on the journey to unleash your health and fitness potential.
Just 1 serving of this high protein Nut butter contains all the essential fats, protein and carbohydrates, making it the perfect snack or meal for those serious about nutrition and fitness.

Loaded with 11g of protein per serving, added omega's, rich chocolate chunks, aromatic - all natural maple extract and savory gluten free pretzelbits, this flavor will have your taste buds doing back flips!
Put in on your favorite fruits, sandwiches or right out of the jar!